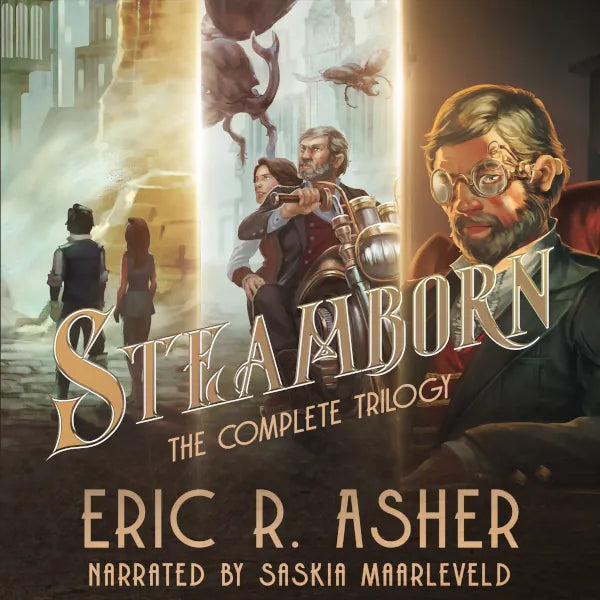 In this epic steampunk saga, a tinker learns a secret that could bring down an empire.
Now he's running for his life in a world remade.
____
"Filled with action, adventure and intrigue. A captivating story for readers both young and old." -Mari Mancusi, award winning author of the Scorched trilogy
Looking for Steamborn audiobooks?
Find them exclusively on Audible.